Fortune Yakult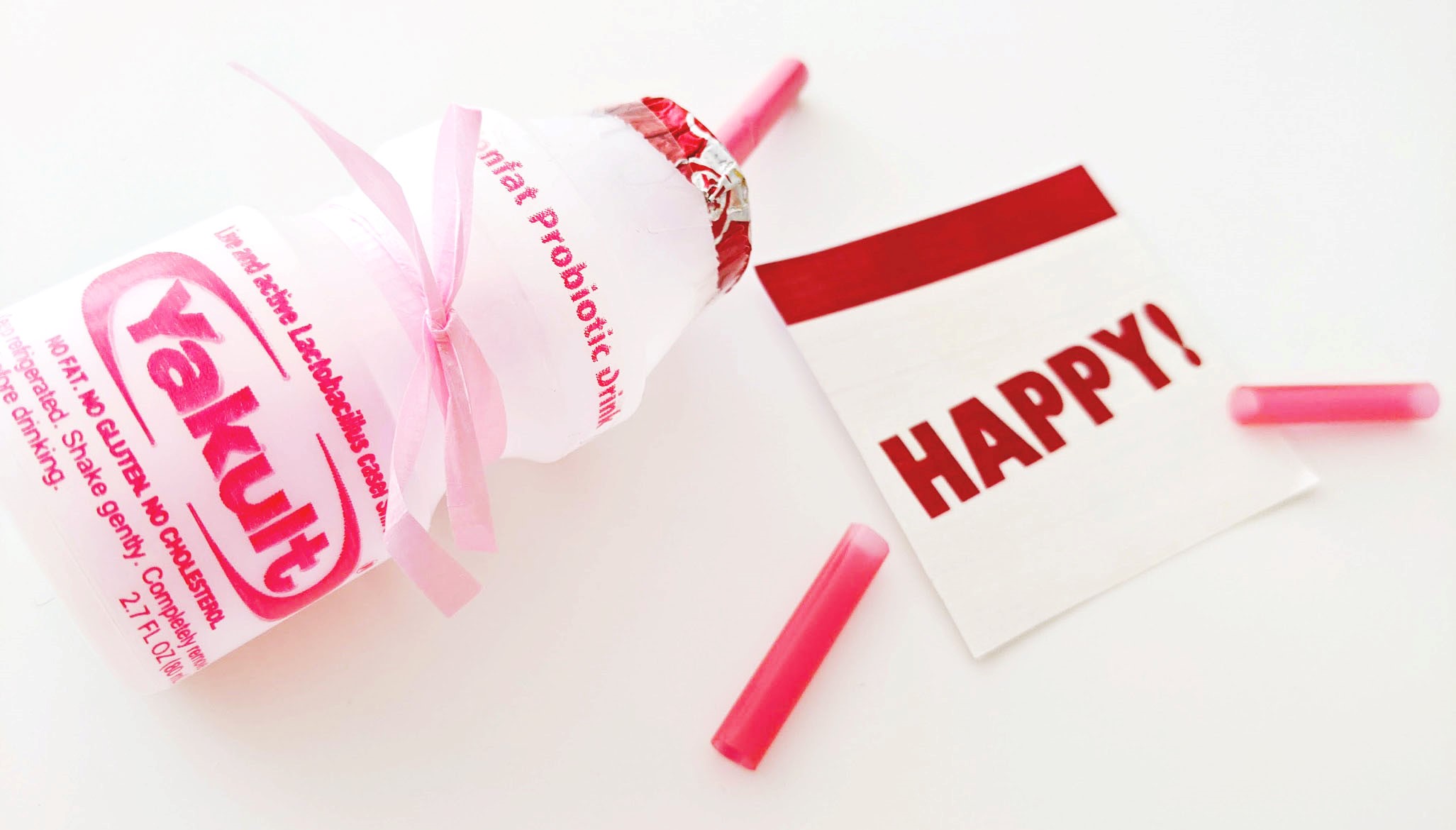 ★Items needed★
・A clean and dry Yakult bottle and lid
・Scissors
・Tape and/or glue
・Drinking straw
・This print out ⇒ Download Template
★Instructions★
1. Cut out each item.
(There's room for custom fortune statements added by you on the template)
2. Cut drinking straws to half the length of the cut paper.
(Twice the number of papers prepared!)
3. Insert the paper into the two straws.
4. Tape or glue the lid onto the bottle, then make a hole in Yakult lid.
(Larger than the straw!)
5. Put the straws into the bottle through the hole.
6. Shake the bottle to read your fortune!