12/1-12/3
CALIFORNIA INTERNATIONAL MARATHON, Sacramento, California
11.28.2017 | Event
Event name: CALIFORNIA INTERNATIONAL MARATHON, Sacramento, California
Date: 12/1 - 12/3/2017

Yakult, one of the probiotic drinks, will attend the California International Marathon Expo December 1 and 2.
Come visit our booth, we'll be passing out free samples of Yakult, so you can enjoy the delicious Probiotic drink of Yakult and Yakult Light.
Fuel up with Yakult, then watch or run the marathon through the beautiful city of Sacramento December 3.
See you there!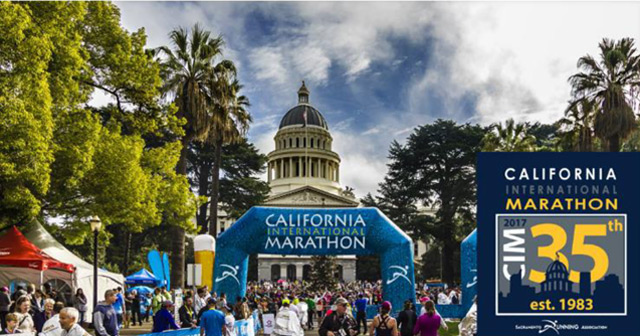 https://runsra.org/california-international-marathon/